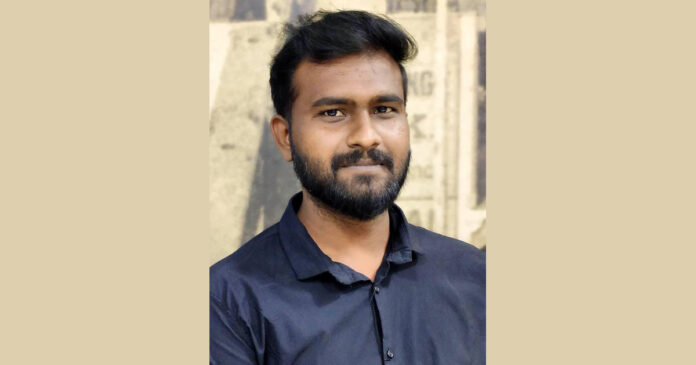 Cryptocurrency:
Cryptocurrency is a major growing allure of upcoming digitalized world. It has emerged as a popular digital asset in facilitating various transactions. But unfortunately along with the growth of crypto the occurrence of crypto scam has also raised. Cryptocurrency has attracted the attention of scammers in the digital realm. Scammers employ illegal schemes such as phishing, blackmail, Ponzi schemes and some fake exchange to steal digital assets.
Scamming:
A recent research shows that hackers stole cryptocurrency worth $4.3 billions between January and November 2022. Some two million people fell prey to 200000 crypto scams globally between September 2020 and December 2022 revealed by New York based crypto trade surveillance.
During the last three years eight cases involving 84 companies have been assigned to Serious Fraud Investigations Office (SFIO) according to the minister of state of the ministry of statistics and planning in Rajya sabha.
Recognizing the sign of Scamming Oath:
Promise of guaranteed returns every Month.

Lack of project transparency.

Pressure of Act quickly.
Some of crypto scam:
Ponzi scheme

Phishing scam

Cloud mining scam

Romance scam
Some measures to take when scammed:
Maintaining clam and composure:
Take a deep breath.

Avoid impulsive actions.

Seek support.
Documenting the incident:
Capture relevant information.

Preserve digital evidence.

Maintain a chronological record.
Contacting the Authorities:
Local law enforcement.

Financial regulatory bodies.

Cybercrime units.
Legal action to be taken against scamming:
Option to sue against scammer.

Hiring a lawyer specializes in crypto scam.
Here are some well-known Nonprofits groups that focus on scams:
Consumer Financial protection Bureau (CFPB).

Better Business Bureau (BBB).

Securities and Exchange Commission (SEC).
Points to be Remembered and Noted Carefully:
KYC is Mandatory:
KYC is important in financial and Crypto context because criminals employ a range of strategies to evade AML / CFT controls. So without KYC you should not process a single transaction of buying or selling cryptocurrency.
Depositing ways:
Depositing of money or buying of a crypto, the money should be directly sludges through only to the companies officials account not by any of the third persons account.
Precautions about Web 2 to Web 3:
Web 2 has made simple for user to collect, generate and distribute huge amount of data by streaming.
Web 3 has made for user to have a complete control under them by collecting, generating, and distributing huge amount of data by connecting it into Wallets.
Example:
Web 1 access with Email and Password.
Web 2 access with Sign in with Google and Sign in with Facebook.
Web 3 access with Connect with Your Wallet and Sign in with Web3 ID.
Knowledge in TDS (Tax Deducted at Source):
TDS helps to prevent taxes evasion and understanding it is crucial for both payer and receiver of income.
Two factors authentication:
2FA is an essential part of web security because it neutralizes the risk associated with compromised passwords. If a password is hacked, guessed or even phished that no longer enough to give an intruder access. Without an approval at the second factor, a password's alone is useless to access the wallet.
PMLA and FIU:
In case of Scamming, government initiates the PMLA and FIU for recovering the cryptocurrencies.
The Prevention of Money Laundering Act (PMLA) is an act to prevent money-laundering and to provide for confiscation of property derived from, or involved in, money-laundering and for matters connected therewith or incidental thereto.
FIU-IND is also responsible for coordinating and strengthening efforts of national and international intelligence, investigation and enforcement agencies in pursuing the global efforts against money laundering and financing of terrorism.
As a conclusion, Cryptocurrencies will be very attractive to people who is Crypto Scammers When it will reach a combination of high anonymity or low traceability. So collect, generate and distribute your Crypto in Web3 technologies with high securities of KYC and 2FA authentication it will safeguard crypto in your individual Wallet.
The above suggestion is given by Mohanbabu Velusamy, CEO of Inocyx Technologies.