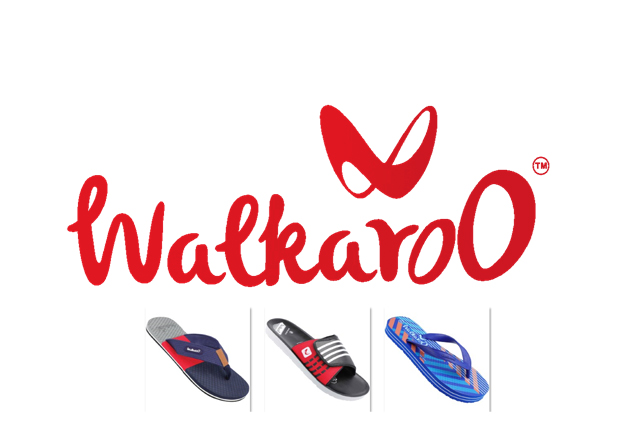 New Delhi:  Walkaroo, the leading footwear brand in the country has launched its new indoor footwear collection of flip flops, hawai sandals and sliders. These fashionable products focus on style and comfort. This range of indoor footwear is crafted with superior quality materials like cushioned EVA or synthetic leather Insole and soft strap lining to offer matchless comfort. The open range of flip flops, hawai sandals and sliders offers heel arc support and sturdy footbed to provide optimal flexibility, grip and comfort keeping the feet stress free.
1. Sliders
These sturdy sliders are with easy slip-in design and offers comfortable fit. The heel arch support provides unmatched comfort by keeping the feet stable all day long. The flexible flap can be adjusted to match the feet width for a perfect fit.
2. Hawai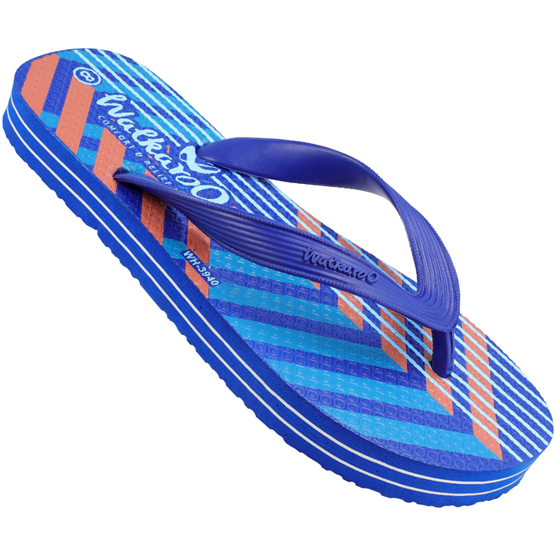 Ideal for the daily use, these Hawai slippers offer comfortable fit along with superb grip with multilayered rubber sole, which provides good grip. These slippers are available in vibrant colors and comes with a durable rubber strap.
3. Flip-flops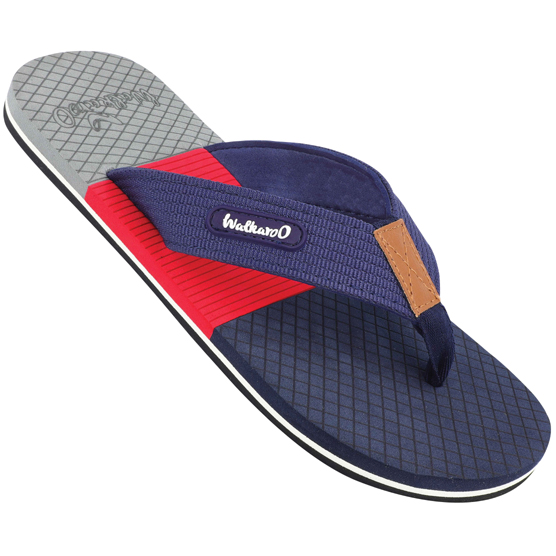 These flip-flops have lightweight multilayered EVA sole which makes them a great footwear for indoor use. Trendy triple tone insole adds style, cushioned insole with the adaptive soft lining strap offers exceptional comfort.
These range of products are fashionable, comfortable and perfect for indoors. It comes in a wide variety of style, colour, materials with prices starting from Rs. 219. Walkaroo Care+ range from the collection offers light weight footwear with cushioned sole and supportive straps for added comfort.
Mr. Rajesh Kurian, Director, Walkaroo international Pvt Ltd commented on the launch saying, -" We are happy to launch our new collection of footwear perfect for indoor use. During this pandemic period when people are confined mostly to indoors, this product range from Walkaroo offers fashion and comfort at very attractive prices."
The newly launched footwear collection for Men, Women, and Children are available for purchase in all the leading retail outlets. Customers also have the option to shop for this new collection on Amazon, Flipkart fromits own website www.walkaroo.in.