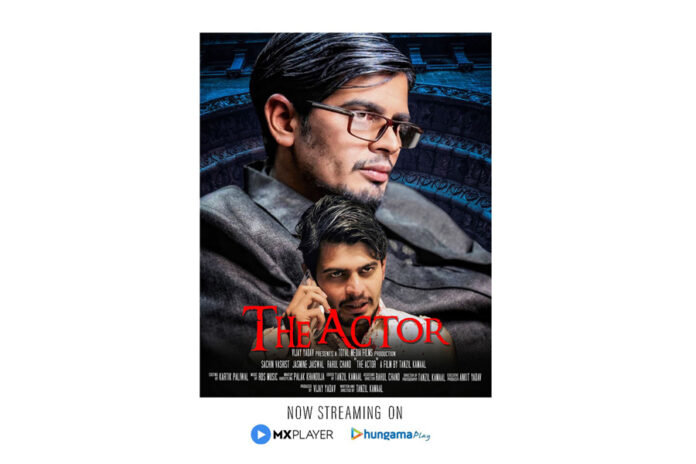 Sachin Vashist- starrer 'The Actor' is streaming on MX player now. Helmed by Tanzil Kamaal, the film which was released on the OTT platform on April 18, revolves around a thrilling plot showcasing the serious conflict between father and son.
Sachin Vashist takes the lead and efficiently portrays father and son himself as an intriguing double role.
Apart from Sachin, 'The Actor' features other remarkable actors, including Jasmine Jaswal and Rahul Chand. Produced by Vijay Yadav, the film is a work of Total Media Film Production whereas Divyanshu Senger takes the credit for the background score.