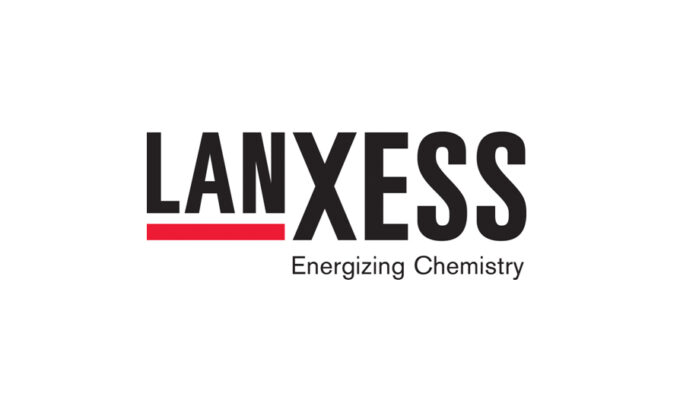 Sales up 32.6 percent year-on-year at EUR 8.088 billion
Mumbai (Maharashtra) [India]: In an environment characterised by many upheavals, LANXESS closed fiscal year 2022 successfully. The specialty chemicals company's sales and earnings have increased significantly.
Group sales amounted to EUR 8.088 billion in 2022, up 32.6 percent on the previous year's figure of EUR 6.101 billion. EBITDA pre exceptionals increased by 14.1 percent to EUR 930 million compared with EUR 815 million a year earlier. Earnings were therefore within the recently forecast range of EUR 900 million to EUR 950 million.
"We mastered 2022 successfully and increased our earnings despite the adverse conditions. This shows that LANXESS is weatherproof. Our strategy has stood the test. Thanks to our products' leading market positions, we passed on the extreme cost increases in full. In addition, we sharpened our focus on specialty chemicals and reinforced our presence in North America. This provides additional stability and growth," says Matthias Zachert, CEO of LANXESS. "However, 2023 will not be easier. The reduced demand that we already felt in the final quarter of 2022 is currently continuing in the new year. But I am convinced that we will make it through this economic slump thanks to our stable positioning."
The EBITDA margin pre exceptionals reached 11.5 percent, against 13.4 percent a year ago. The decline resulted from the passing on of significantly increased costs and lower sales volumes.
Net income from continuing operations increased considerably by 60.0 percent and amounted to EUR 184 million, against EUR 115 million a year ago. This does not include the results of the High Performance Materials business unit, which was spun off and reported as a discontinued operation.
For 2023, LANXESS expects EBITDA pre exceptionals to be at the level of the previous year. At the same time, the Group anticipates a recessionary business environment in the first half of the year. The persistently high energy prices from the fourth quarter of the previous year will also make an impact at the start of 2023. The repercussions of the war in Ukraine and changes in raw material and energy costs remain sources of uncertainty. For the first quarter of 2023, LANXESS expects EBITDA pre exceptionals of between EUR 180 million and EUR 220 million.