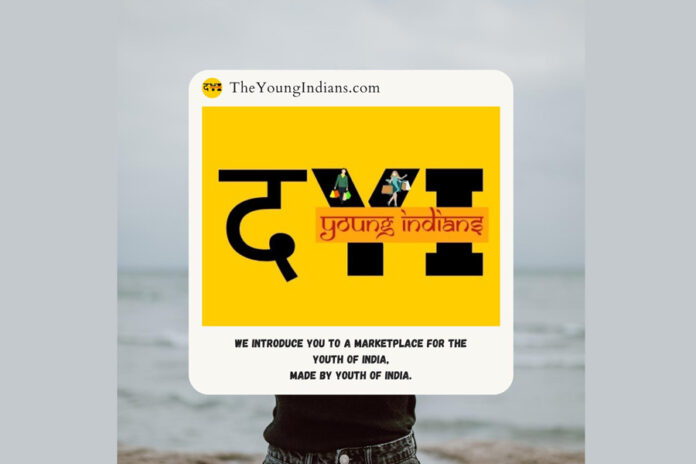 A promising marketplace, The Young Indians, has taken up the market by storm these days. With its unique and fresh idea of targeting the youth with trendy and classy articles, The Young Indians has already been in the news for some time now. The marketplace is also providing earning opportunities to a lot of influencers as it is growing rapidly now.
The Young Indians is creating a lot of buzz with its modus operandi as not only it is focusing on the fashion enthusiast youth of India, it is also giving a platform for the LGBT community. Without making any kind of differentiation, The Young Indians are treating each section of society equally and giving them a chance to present themselves confidently.
The Young Indians is not only providing the best of trendy articles in the town, but also providing introductory discounts and offers on their purchases. The best of products can now be purchased at the best of prices with The Young Indians.
The proud owner Bhaskar Mishra is very positive regarding the future prospects and offerings by The Young Indians. He says that with this kind of response, he is grateful and is planning to do more within a short time span.